Adderley is a server run by wood1pushr, or w00ded, as he is known on the wiki. The server is a very large creative server based in a medieval/fantasy time period. Adderley contains a huge number of places and structures all built by a small group of players.
Locations
Edit
Settlements
Edit
There are three main settlements on the server.
The capitol city of Aquila.
The oldest town Wolfenvale.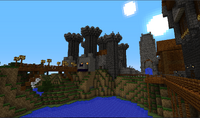 The smallest settlement Baja Village in the biggest region.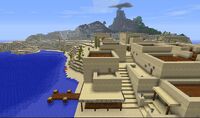 Places of Interests
Edit
Ad blocker interference detected!
Wikia is a free-to-use site that makes money from advertising. We have a modified experience for viewers using ad blockers

Wikia is not accessible if you've made further modifications. Remove the custom ad blocker rule(s) and the page will load as expected.